Discover the 6 new fragrances for all: #PACOLLECTION, first fragrance collection by Paco Rabanne creative director Julien Dossena. Six perfumes like a collection of moods that represent a good state of mind, the finishing touch to an outfit, the olfactory flourish to a look. A perfume collection is not just a collection: it's a moment in time, it's a life full of sounds, images, dreams and ambiances. A perfume is more than a perfume. It's an expansive, changeable ambiance, a substance that is very much alive and that changes in tune with the ripples and shimmers of a personality. Genius Me. Erotic Me. Fabulous Me. Crazy Me. Dangerous Me. Strong Me. We can be heroes. We can be us. Pacollection by Paco Rabanne.
Six bottles, six fragrances, six personalities… each of them with the young face of a fireproof mind that can signify separately but together form a community where freedom without barriers prevails.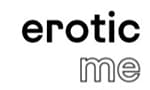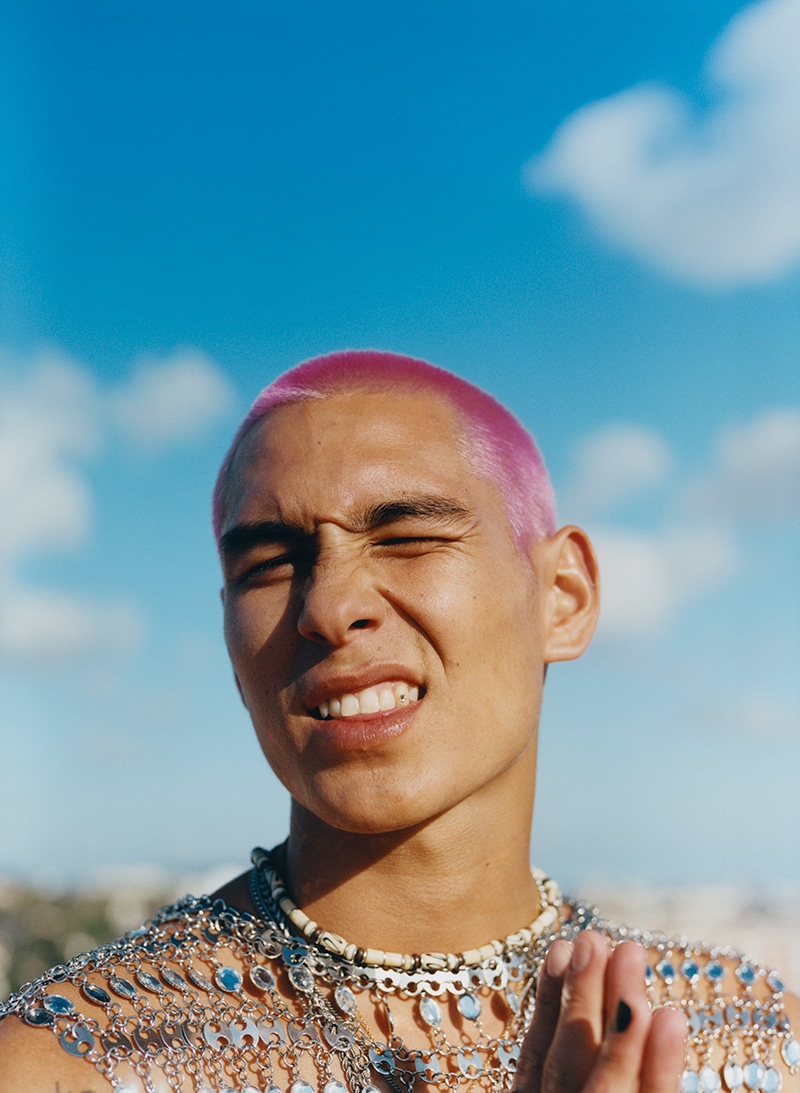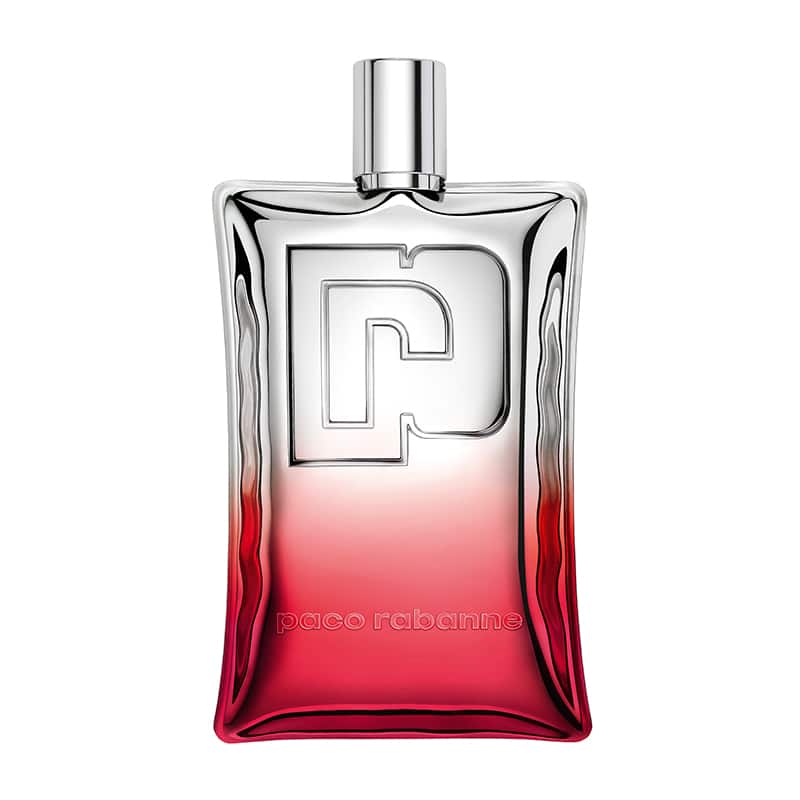 Pacollection. Erotic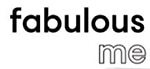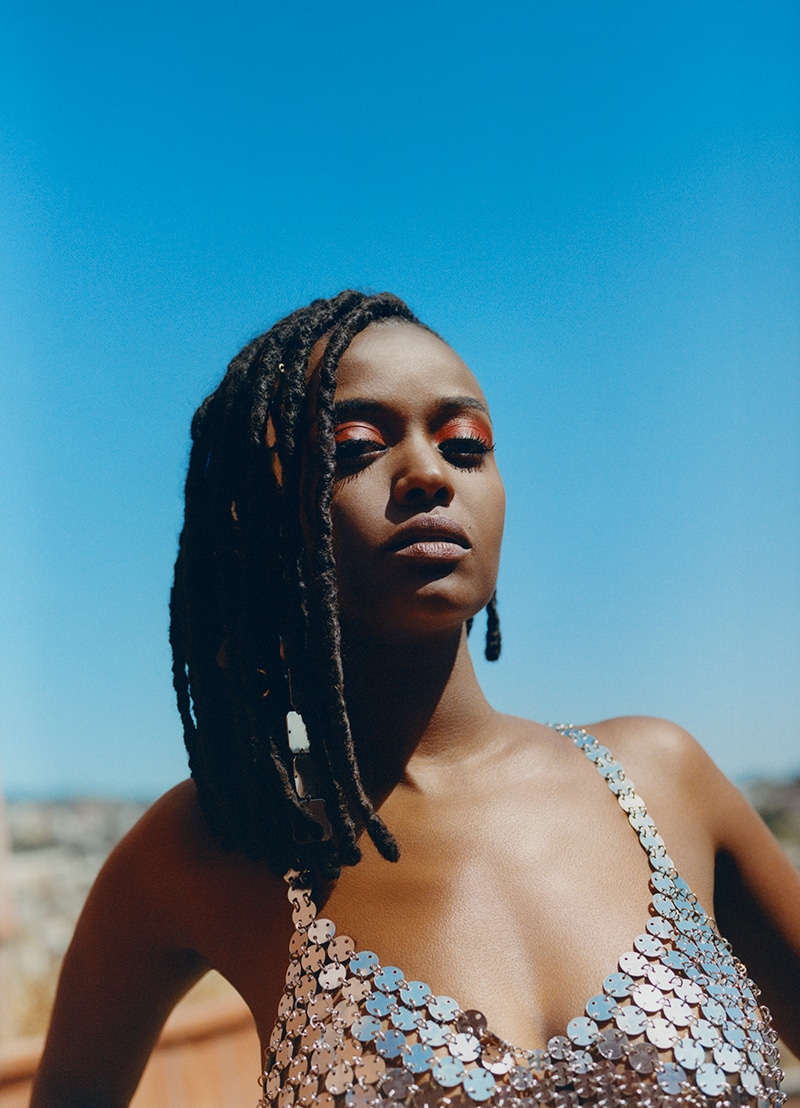 Kelela
Pacollection. Fabulous Me.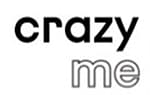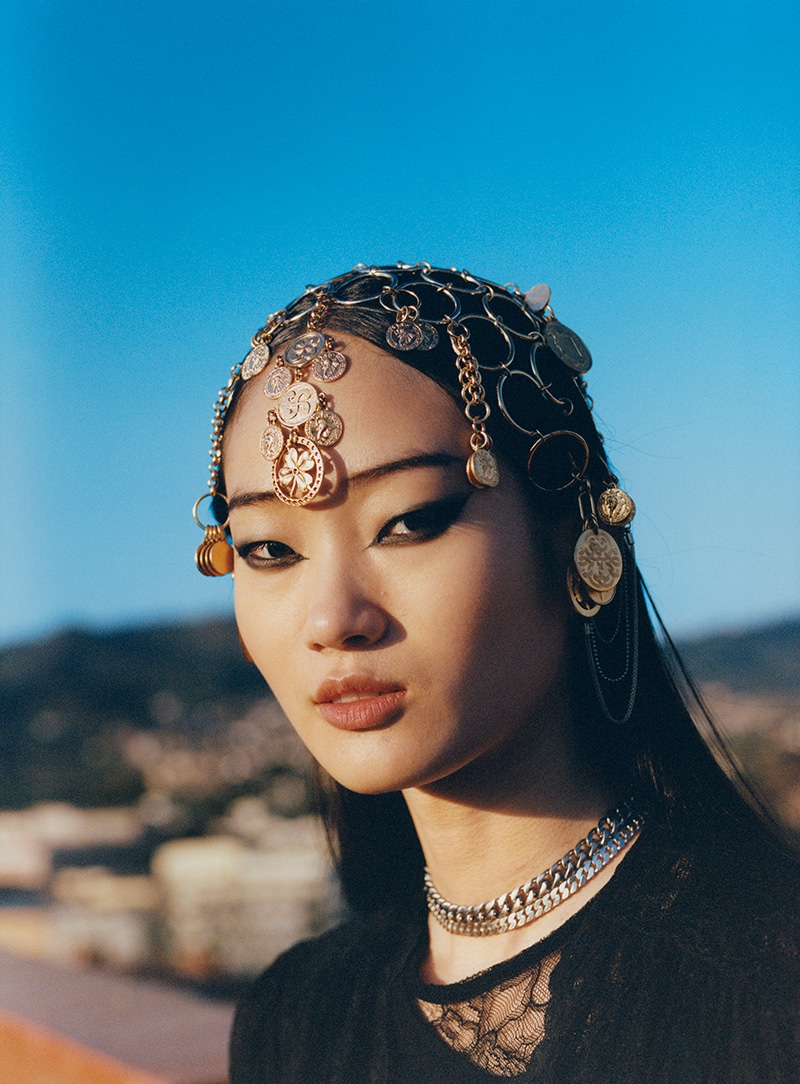 Hyunji Shin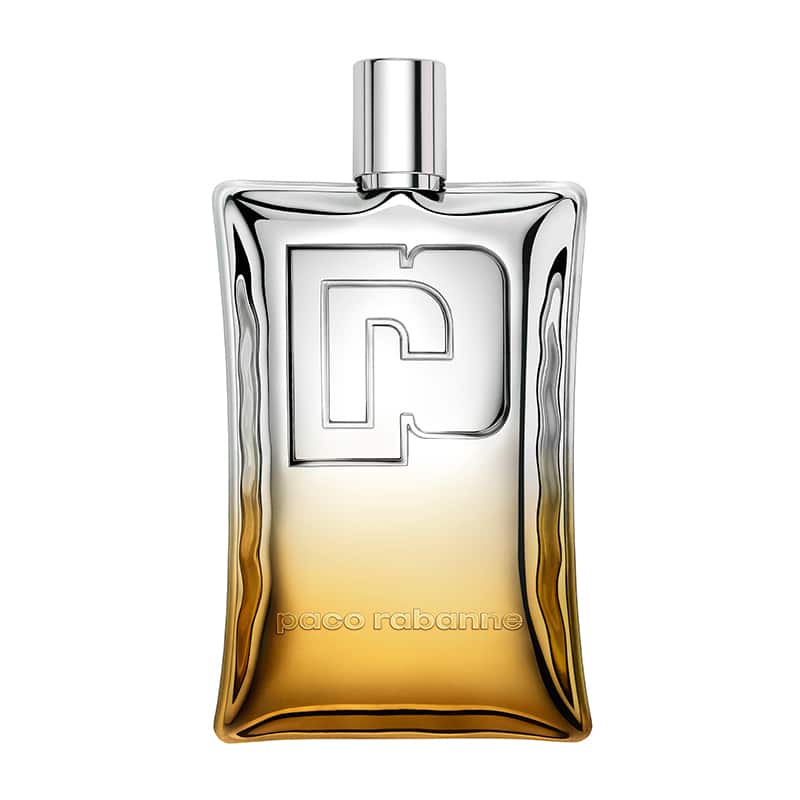 Pacollection. Crazy Me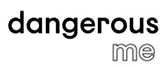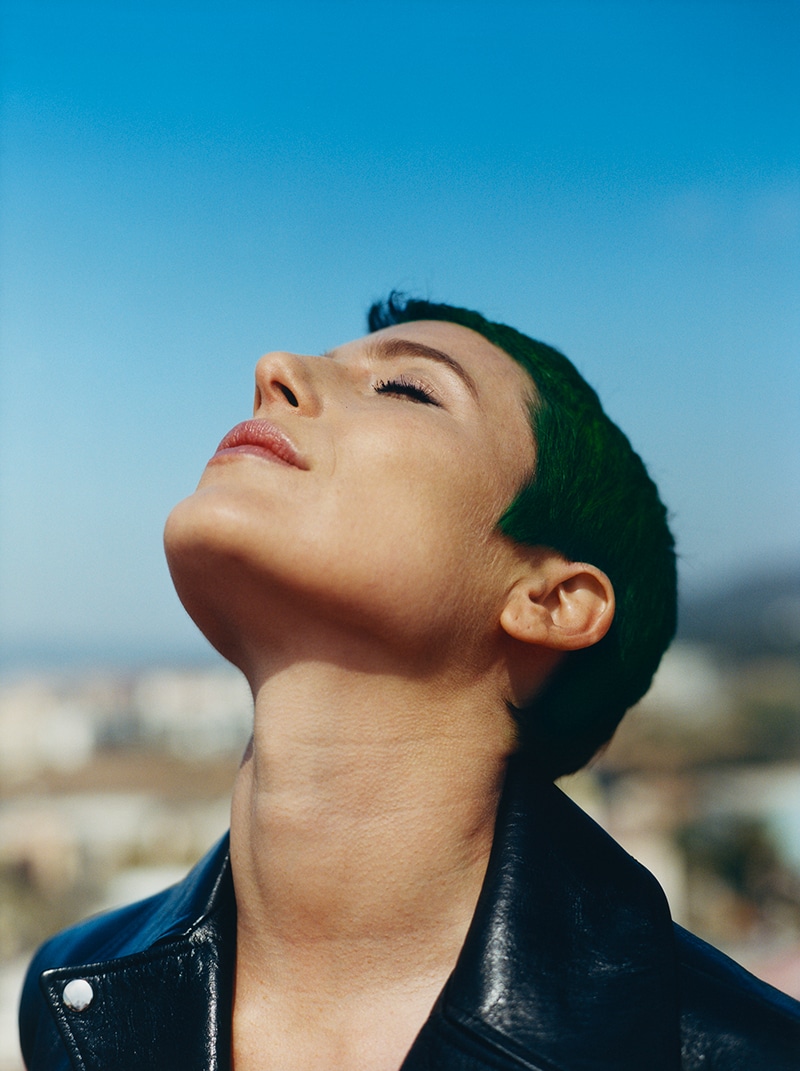 Dree Hemingway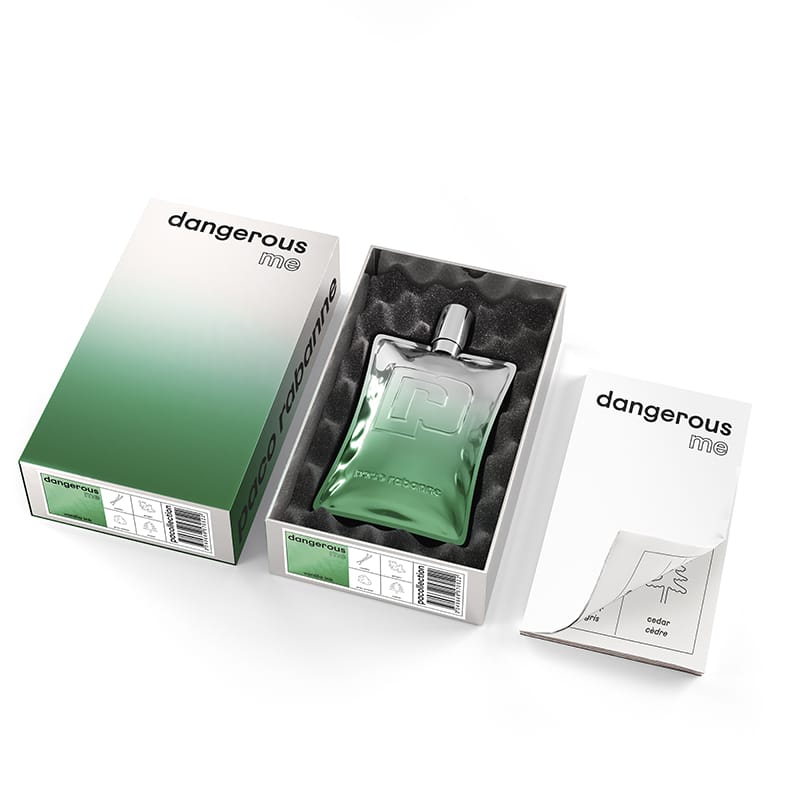 Pacollection. Dangerous Me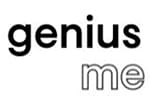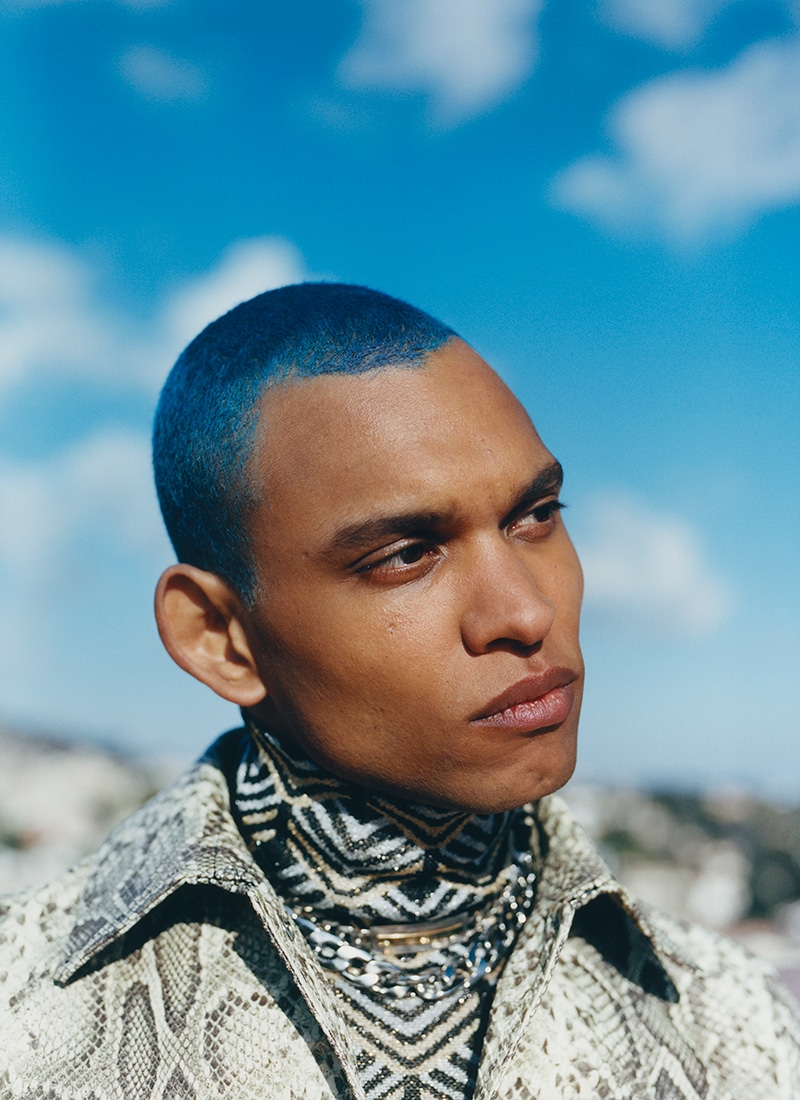 Bambounou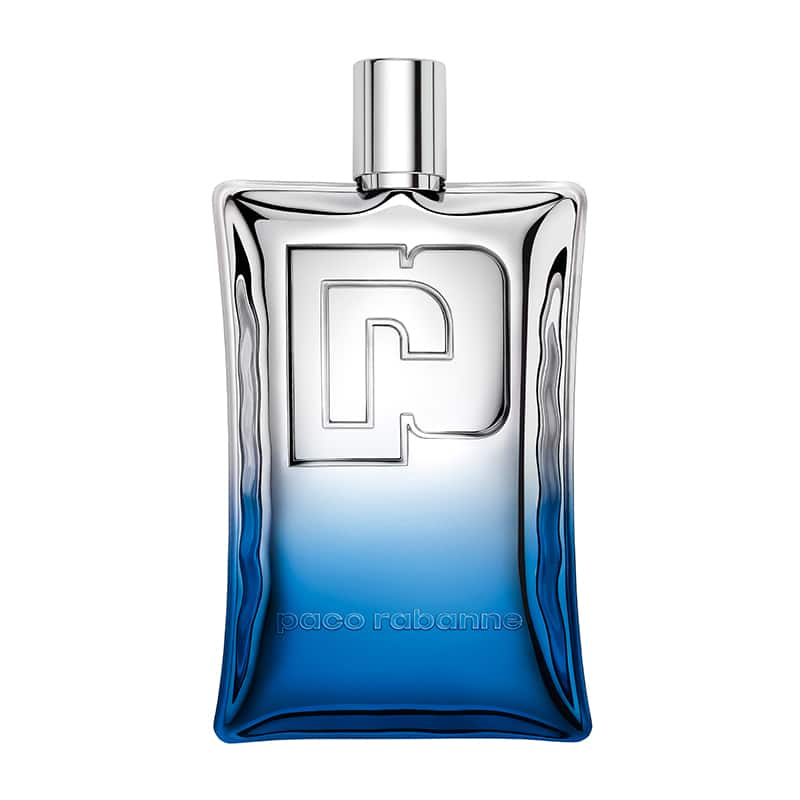 Pacollection. Genius Me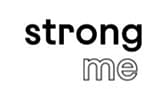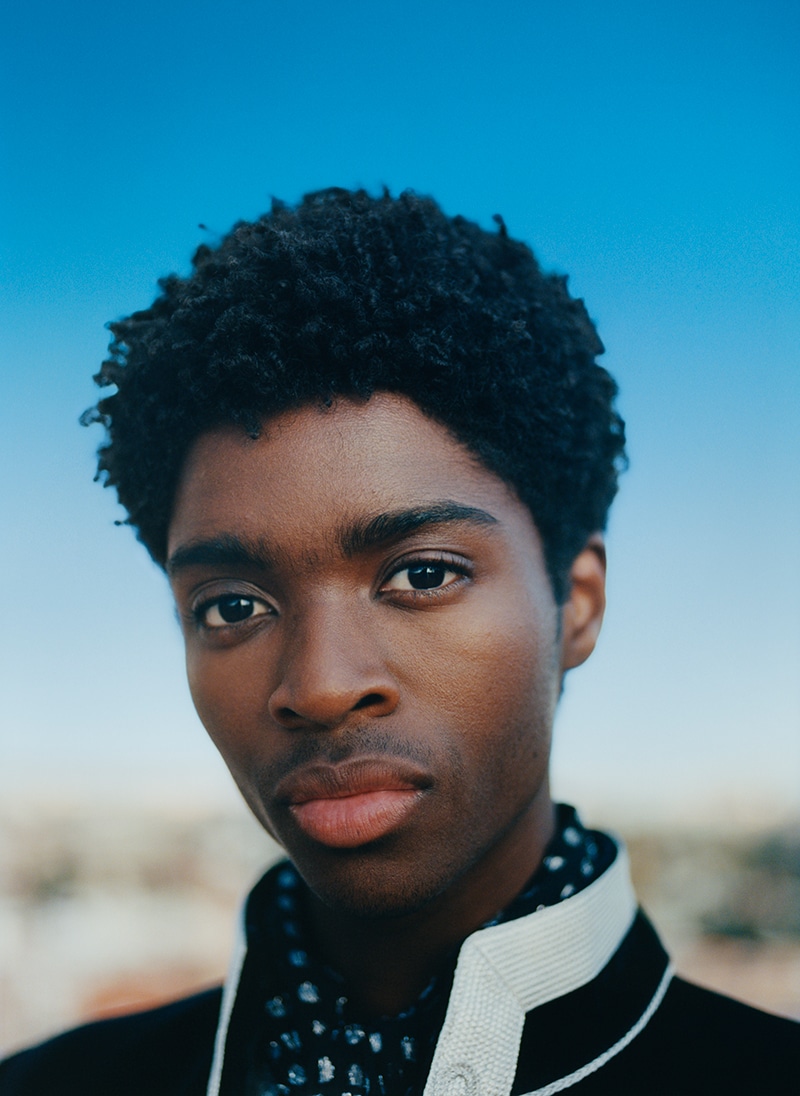 Alton Mason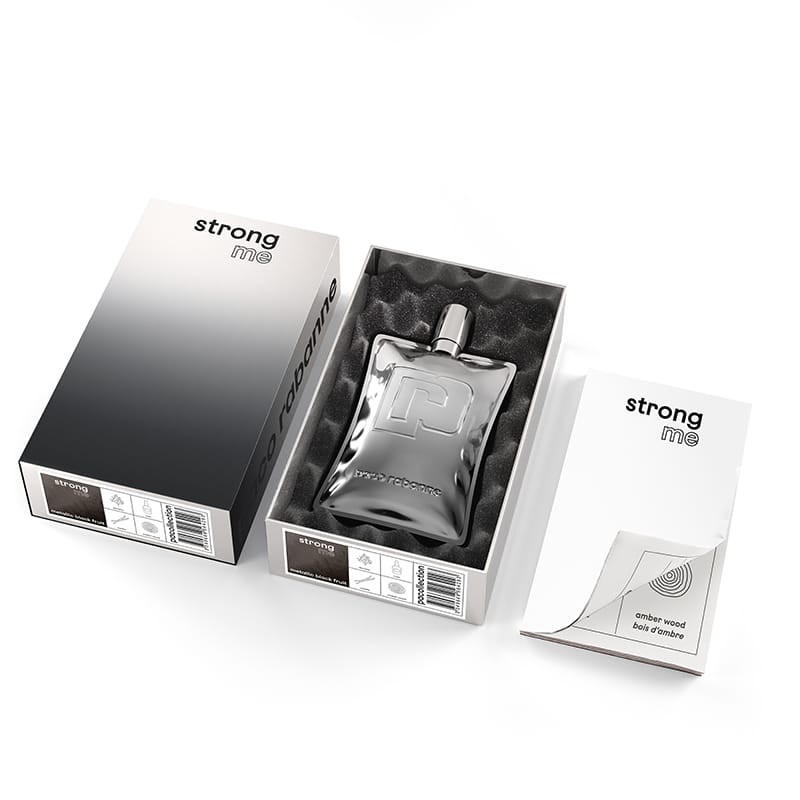 Pacollection. Strong Me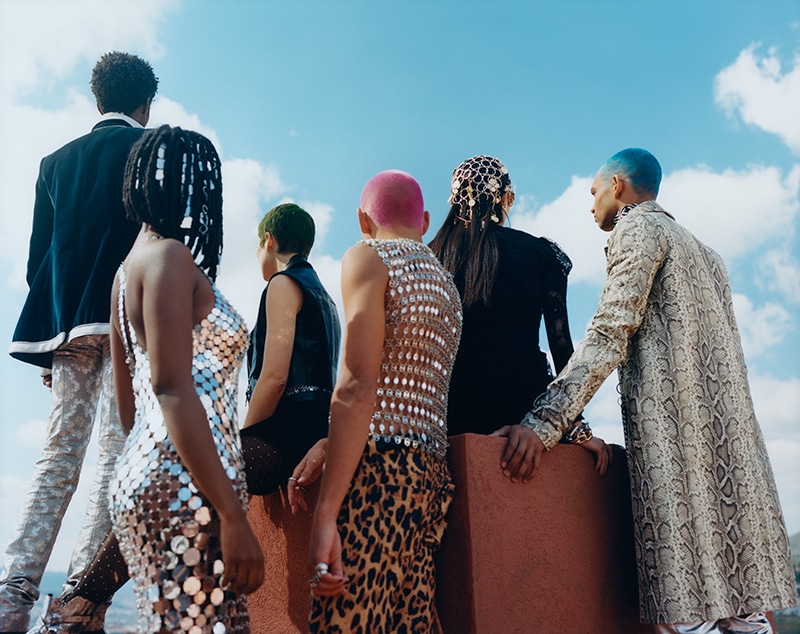 Discover more about PACOLLECTION at www.pacorabanne.com